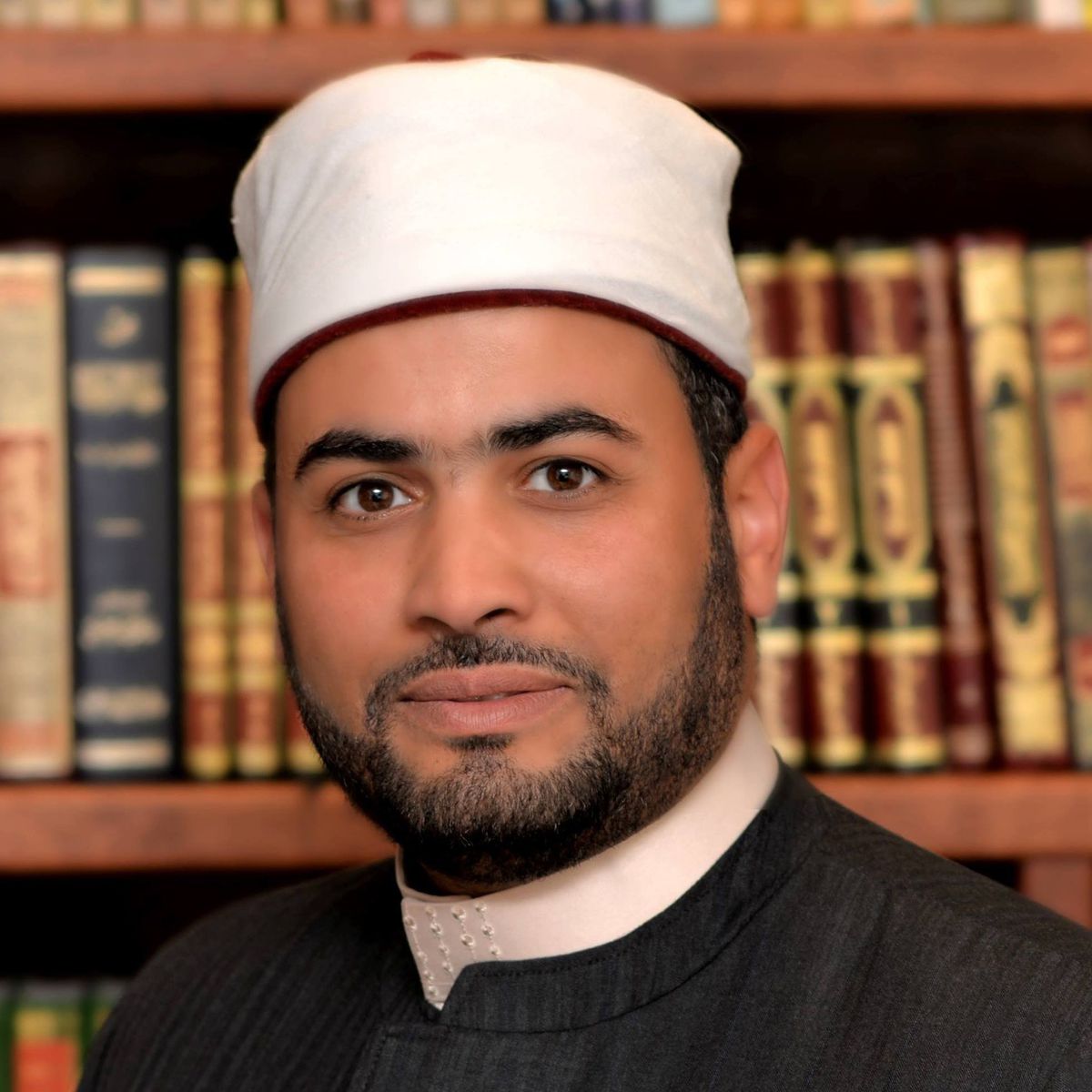 Sheikh Hassan Aly
Imam and Director of Religious Affairs
Sheikh Hassan Mostafa Aly is the Imam and Director of Religious affairs at The Mecca Center in Willowbrook, Illinois since December 2011. He is a graduate of prestigious Al-Azhar University of Cairo, Egypt in Islamic Studies and Sharia. He has the "sanad / ijazah" linked to Prophet Muhammad (pbuh) in Quran and Hadith. He has held the position of Imam and served as the director of religious affairs in many Islamic centers and has taught at Islamic schools in Egypt and the USA.
He is also the author of many articles published in newspapers and websites. Sheikh Aly is the recipient of the Best Religious Speech award from Al-Azhar University Cairo in 2002. He has also hosted many Islamic radio shows in US. Currently, he is a Ph.D candidate in Theology and Adjunct Professor at Lewis University and University of Chicago.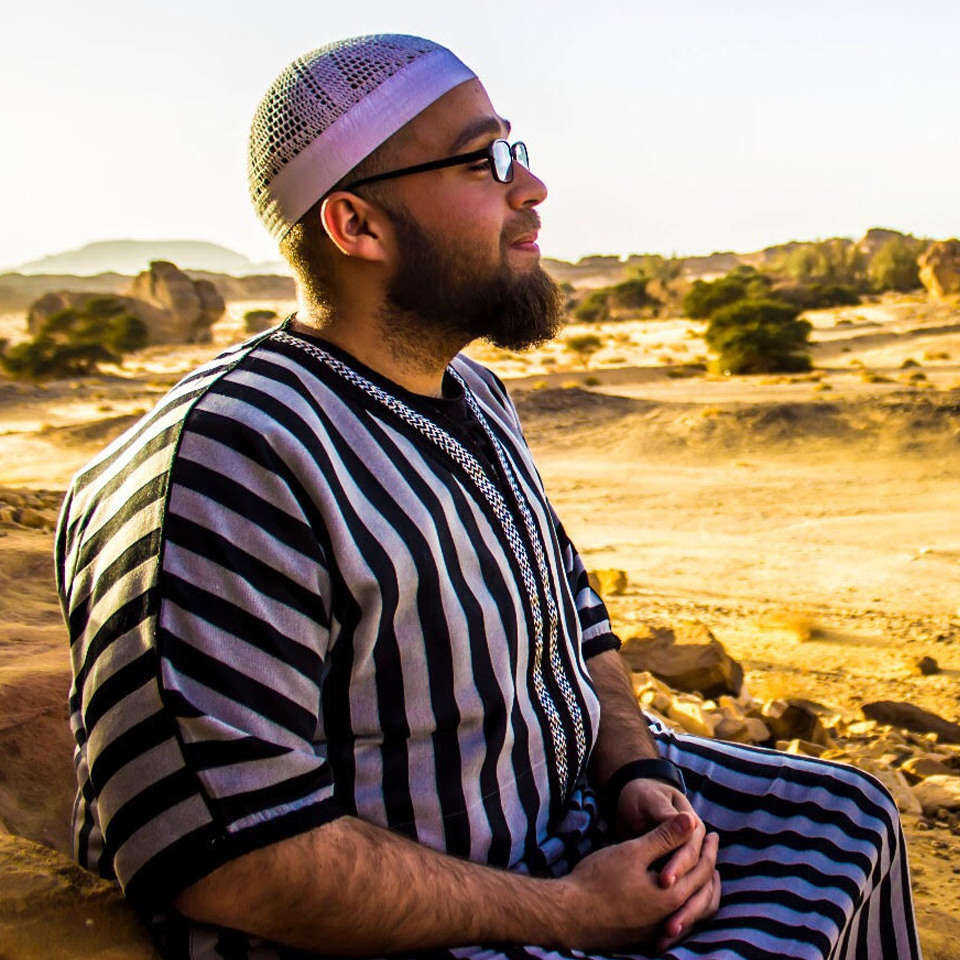 Sheikh Tariq Musleh
Outreach Director and Associate Imam
Sheikh Tariq Musleh is a graduate from the prestigious Madinah University where he attained his Associate degree in Arabic and Bachelors Degree from the College of Sharia. He completed his memorization of Quran at the age of 13 and went on to receive Ijaza from Palestine. He studied Classical Arabic at the Fajr Center in Egypt. Sheikh Tariq has worked as a part time instructor for Islamic Learning Foundation Chicago, where he taught Quran and Arabic studies. He has served in Young Muslims (YM) for many years as a coordinator and murrabi. Sheikh Tariq has also served as the Youth Director for the Islamic Center of Naperville in Chicago and became the Youth Director and Assistant Imam of Mecca Center in Willowbrook, Illinois in July 2017.
Firas Zogbi, Facility Manager
Ghada Awwad, Administrative Director
Sehar Syed, Communications Director
Mhd Yaser Heimour, CPA, Accountant
Nader Hamdan, Youth Programs Manager
Isam Al Jaghassy, Maintenance
Shadi Kazzaz, Maintenance
Basma Abu Ayyash, Cleaning Staff
Dania Alhawari, Cleaning Staff