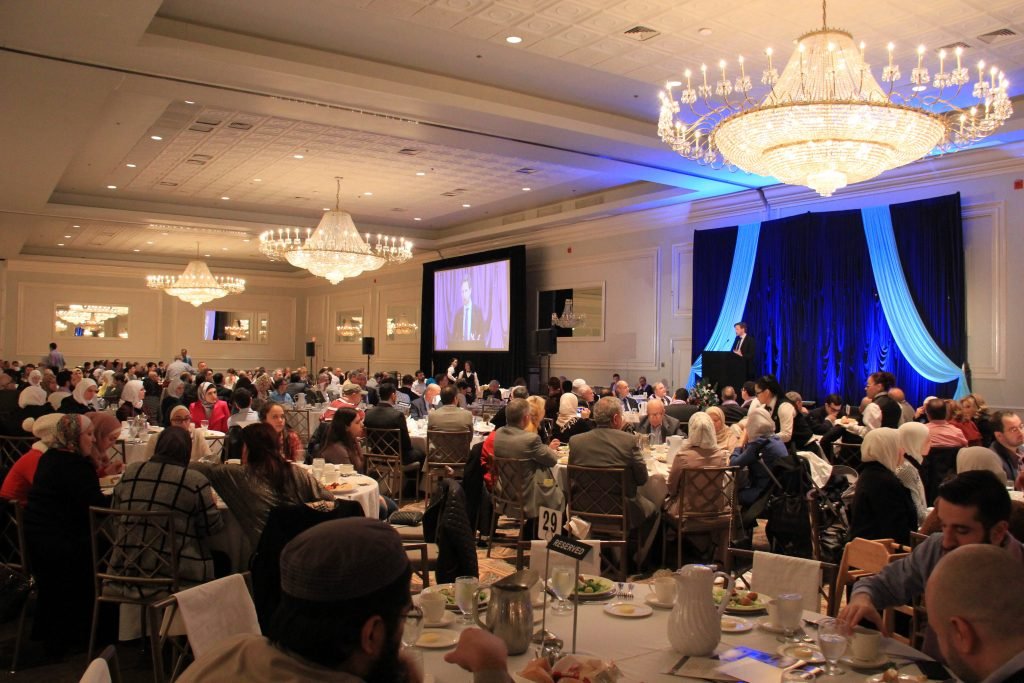 Asalamu Alaikum, Dear Mecca Center Community,
We express our deepest gratitude and appreciation to you for helping us make our Annual Fundraising Dinner on March 5 a great success – alhamdulillah!
Your deep faith in Allah (swt) and the mission and vision of the Mecca Center was expressed through your great generosity. May Allah (swt) reward you in this life and the hereafter for your sincere kindness and support as we continue to nurture our growing community.
Insha'Allah the Mecca Center will continue to serve our community to the fullest potential and be a cornerstone in your lives. Jazakum Allahu Khairan and thank you for joining us in celebrating a new beginning!
---
WATCH: New Mecca Center Documentary
"Celebrating a New Beginning"